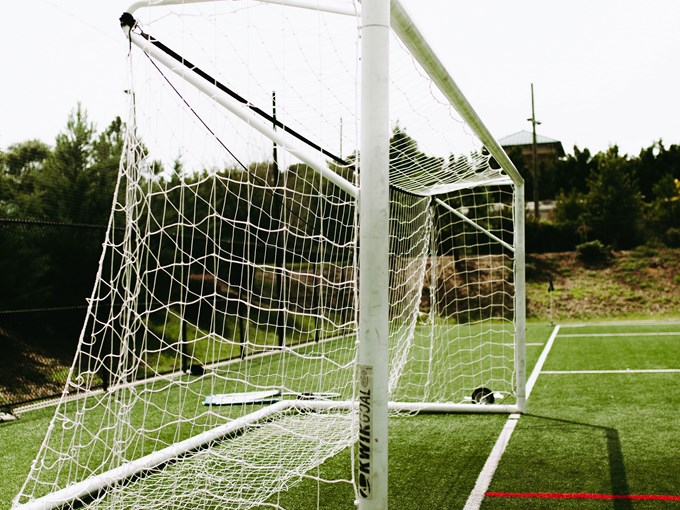 Swarthmore College Athletics
Sports fans and sports teams alike - stay near all of the action on the campus of Swarthmore College at The Inn at Swarthmore.
Visiting parents for college sports games can enjoy a special rate by clicking below.
If you are a visiting team, or bringing a group of super fans with you, please reach out to our sales team directly here.
---