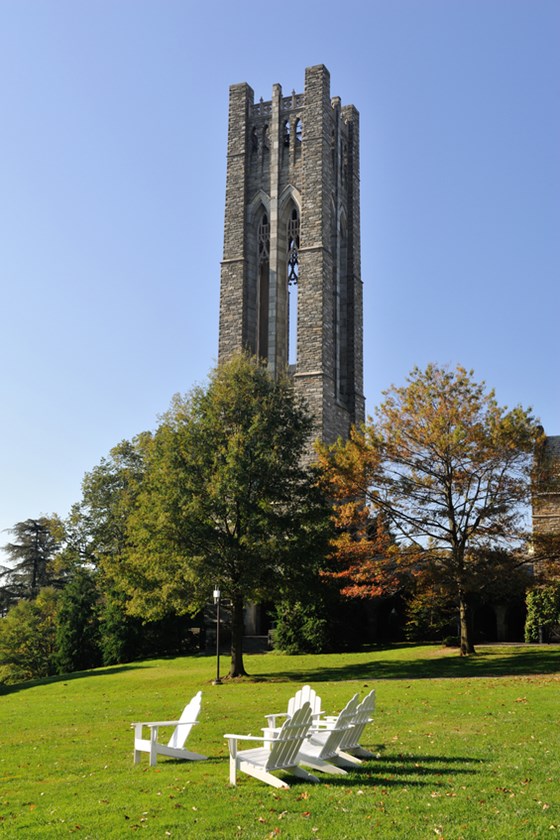 Since its founding in 1864, Swarthmore College has given students the knowledge, insight, skills, and experience to become leaders for the common good. Offering a liberal arts and engineering curriculum, the College is private, yet open to all regardless of financial need. It is also decidedly global in outlook, drawing students from around the world and all 50 states. The diversity of perspectives represented by Swarthmore students, faculty, and staff - including different viewpoints, identities, and histories - contributes to the community's strong sense of open dialogue and engagement with ideas and issues.
Swarthmore College is located 11 miles southwest from the city of Philadelphia in the borough of Swarthmore, Pennsylvania. The college is just a 30-minute drive from Philadelphia and is easily accessible via train. New York and Washington, D.C. are about two hours away. More detailed information about how to get to campus.
The Admissions Office is located in Parrish Hall, a direct walk up Magill Walk from The Inn at Swarthmore. The Admissions Office is located on the second floor.
Friends and family of Swarthmore College may enjoy a discounted rate by clicking the "Book Now" button below. Please reference the Swarthmore College Association rate when calling the hotel directly to make your reservation. Come visit our Hotel Near Swarthmore College!
---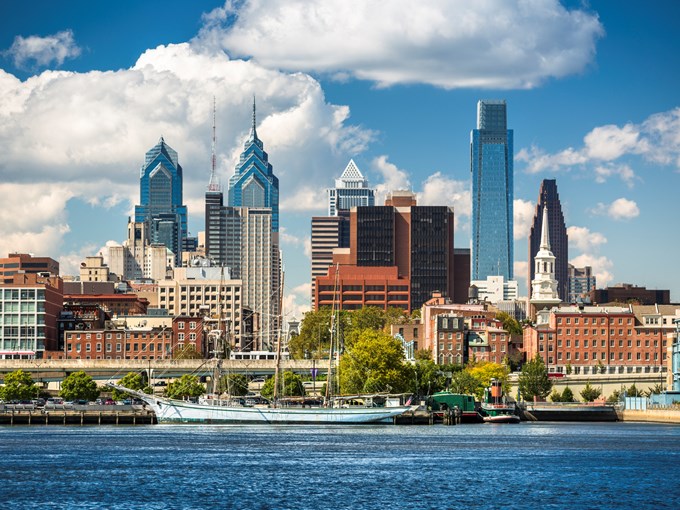 Philadelphia is only 11 miles from Swarthmore College and is easily accessible via a SEPTA train station adjoining the campus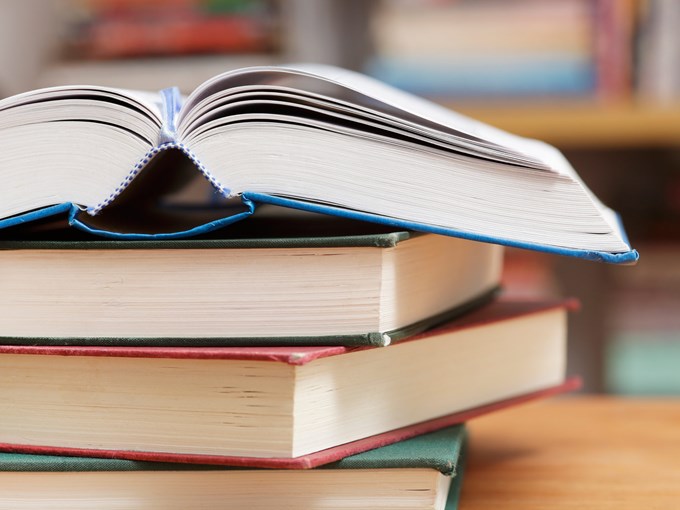 Swarthmore offers more than 40 courses of study and more than 600 classes per year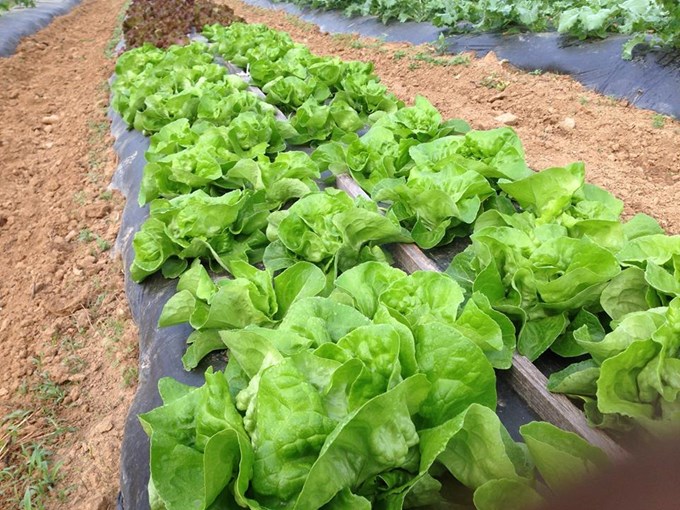 Swarthmore has a long tradition of honoring the environment and supports sustainability initiatives throughout campus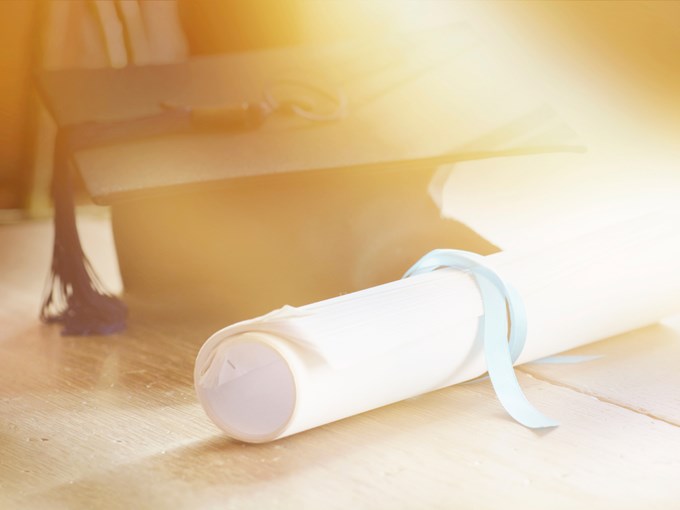 For the 2015-16 academic year, Swarthmore's total enrollment was 1,581 students